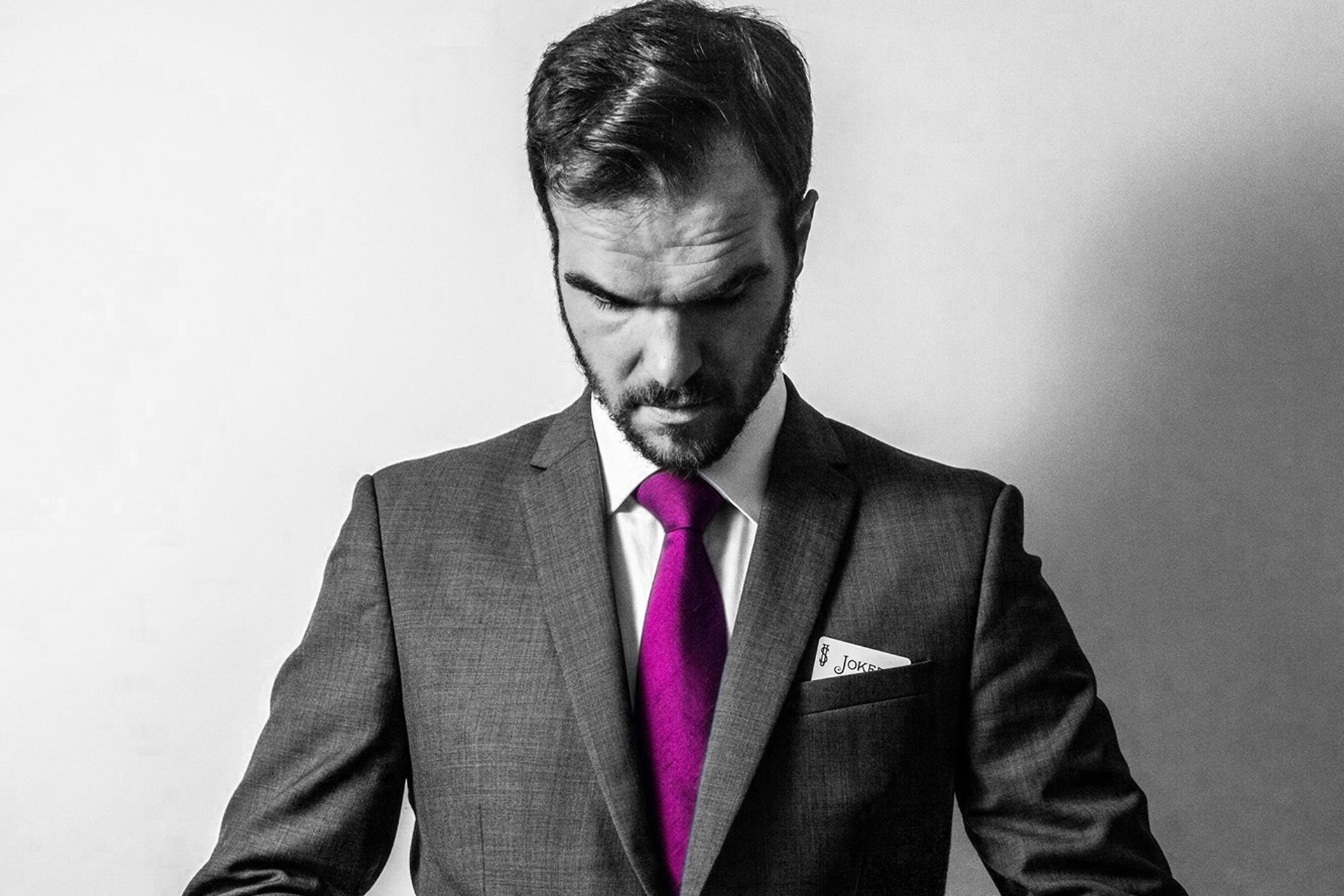 David
up close and personal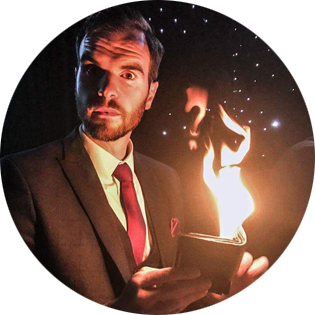 David Burgess is a professional magician and entertainer, known for his close-up sleight of hand, staggering trickery and cheeky comedy.
His obsession with all things magical began at the age of six when he was given a magic set as a Christmas gift. Unlike most other children, whose interest waivers after a couple of card tricks and the wafting of a wand, he practised over and over again, eventually turning his skill and artistry into a fabulous career.
David is based in the North West but travels globally for his professional magician performances, wowing audiences at a wide spectrum of events. He tailors the structure of his performance to meet the organisers' needs:
For events where organisers want to create a personal customer experience, David can perform his magic and entertainment at individual tables, interacting with guests in a relaxed but professional style.
Guests love to participate in the magic, trying to catch David out, laughing at each other's flabbergasted faces and being wowed by the performance.
David is far from shy! He's very comfortable at the front of a crowded room, orchestrating the proceedings with humour, audience interaction and spellbinding trickery.
Having David perform in front of a room is perfect for larger events where organisers want their guests to be drawn in to observing or participating in the performance together.
Whatever the style of event, David can conjure up a fabulous occasion that guests will be talking about for a long time to come.
hire me
Bring a little magic to your event